"Rob Johnson is a natural! Extremely fast, witty, and funny."
- Adam Conway, Conway Entertainment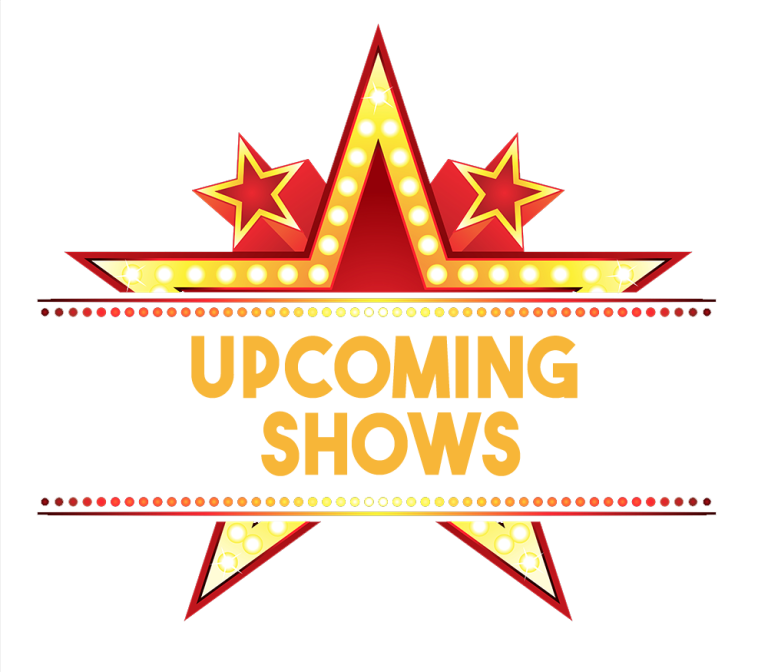 September 11, 2021 / Lorem ipsum / Palace Thearer
If you are looking for a night filled with amazing stories, Rob Johnson will create hilarious memories and leave you laughing long after his show.
His ability to relate to any audience allows everyone to relax and enjoy t he ride. Rob uses a quick witted and well-crafted blend of comedy along with amazing stage presence to guarantee a good time for all.
Participants are always unique so his show is different every time. He brings out the best in those who volunteer to be on his stage.
Rob is known throughout the United States and while there are a lot of great choices for entertainment, Rob works hard to make your show amazing.
The Hypno Man develops original material on a regular basis and uses current events and modern situations as the backdrop for his show.
Experience working with all types of audiences allows Rob to adapt to every setting. Audiences of all ages will enjoy the comedy hypnosis of Rob Johnson, The Hypno Man.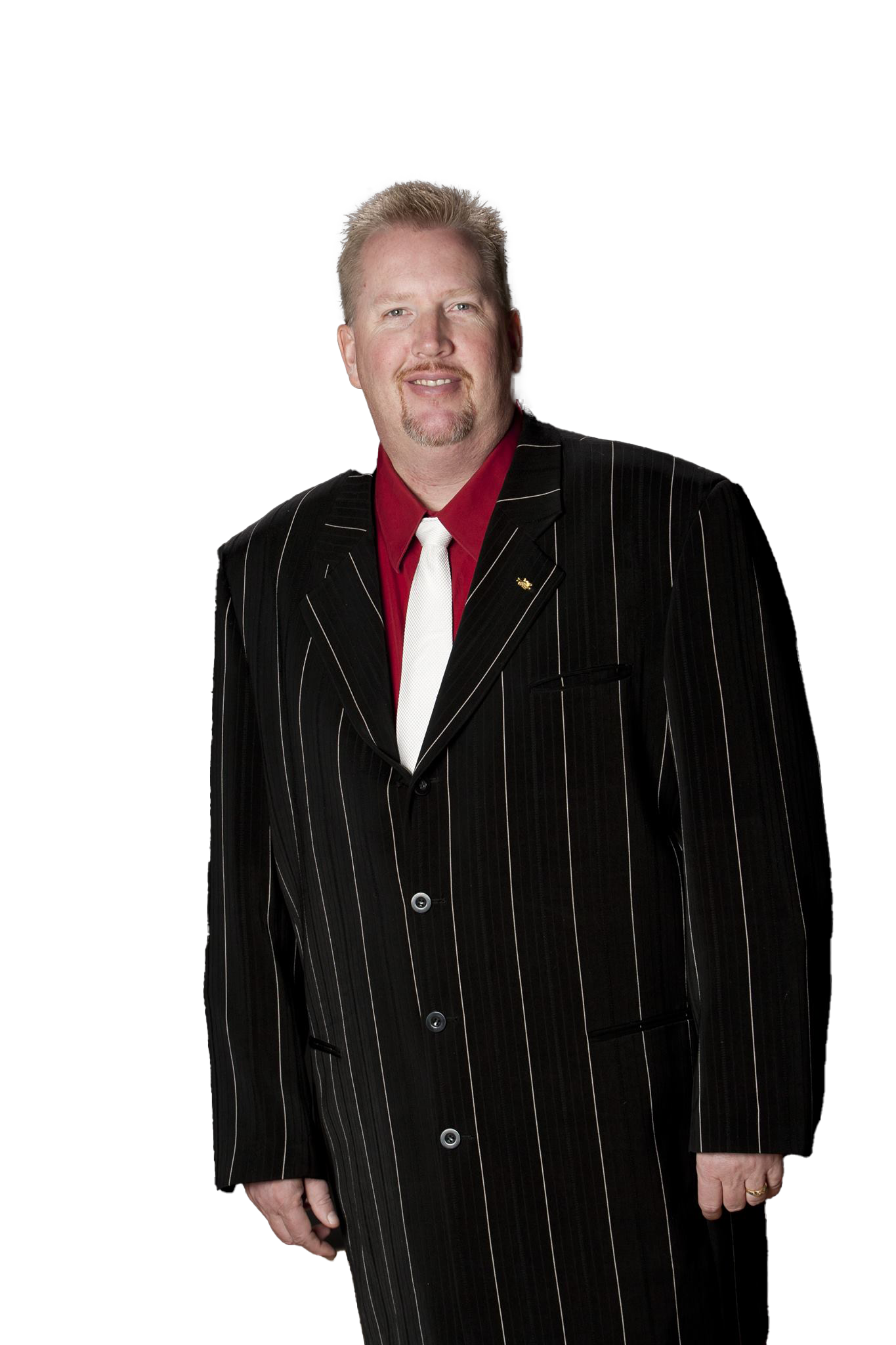 "The best word to describe Rob Johnson is quick and funny (ok, 2 words). I'm convinced Rob's mind works faster than normal humans. He can think of a funny line, try it in his head, revise it to make it funnier, THEN say it. Rob's experience makes him uniquely qualified to read any crowd and have the doubled over with laughter. Highly recommended as the entertaining MC for your next event."
"I've seen Rob speak often at various DJ Conventions and I always come away enlightened and entertained. Not many MCs can be as smooth and polished as Rob while also being upbeat and engaging."
"Some of the funniest humor and leadership comes out of mid-America; that intelligent, common-sense, quick witted, pun filled approach to life, events, and in real time. Rob Johnson is all of that, and, with a personality as big as he is, the laughs and approach are unmistakably unique. It I had a third thumb, all three would be up."